This week in library, Grade 3 - 5 are spending time thinking about plagiarism. We are brainstorming why it is not the right choice for us as learners and then doing a quick write to persuade others not to be a copycat.
Click here for a good teaching website about plagiarism.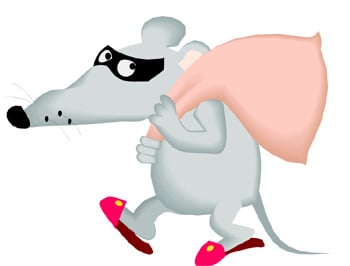 For another good website about plagiarism, click here.
For information about copyright and fair use, click here.
© 1995- 2016 . The Nemours Foundation/KidsHealth

®

. Reprinted with permission.